Vibieffe Bespoke handles complete furnishing solutions
and interior design for hotels, residences, villas, tourist facilities.
Customizable sofas and upholstered furniture
All sofas and sofa beds are available in different sizes and
several features can be customized. Every sofa,
armchair, bed and sofa bed can be upholstered by choosing from a
wide range of fabrics or leathers, even customized,
selected in all colour trends.
Shape customization
Vibieffe deals with interior design activity, research and development
to meet every customer's need. The creation of a tailor-made shape
makes the whole ambience unique, one of a kind.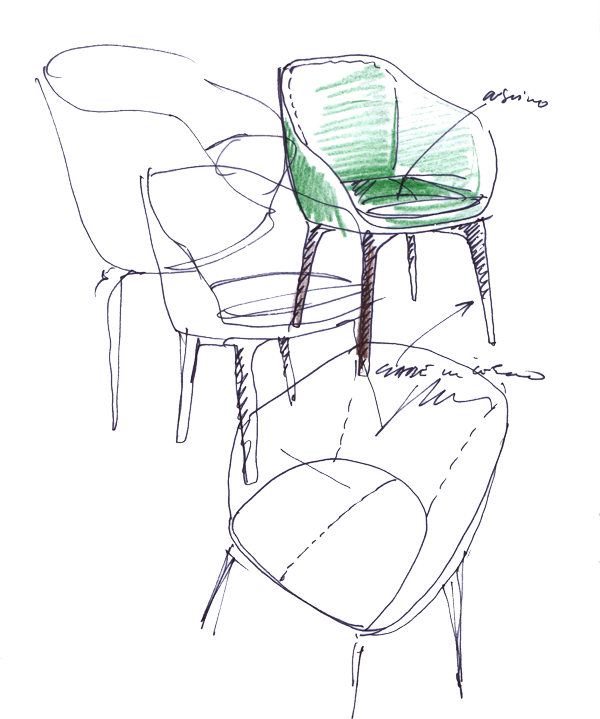 Colour every space
with Made in Italy charm

Vibieffe upholstered furniture and accessories can make the most of common areas, they characterize the best rooms or suites with luxury solutions and a unique Made in Italy style, and they add charm to any space. Vibieffe products are also suitable for equipping seating systems in large spaces and also for finding different interior design solutions within the same facility, hotel, office or studio, fully expressing the charm of Made in Italy in Hospitality, Office, Marine and Retail field.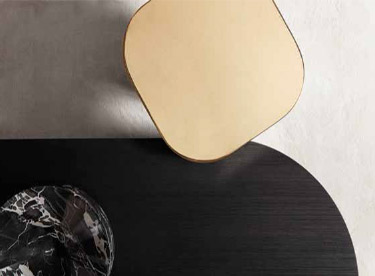 Professional and reliable management
of large furnishing projects
Vibieffe Contract professionally manages large-scale furnishing demand worldwide, paying the utmost attention to detail and quality, also furnishing prestigious hotels or residences, representative areas and high-level tourist facilities all over the world.